Some will Laugh, others will cry...
Become the Talk of Your Next Party.
Stand out like never before!
SHOP our collection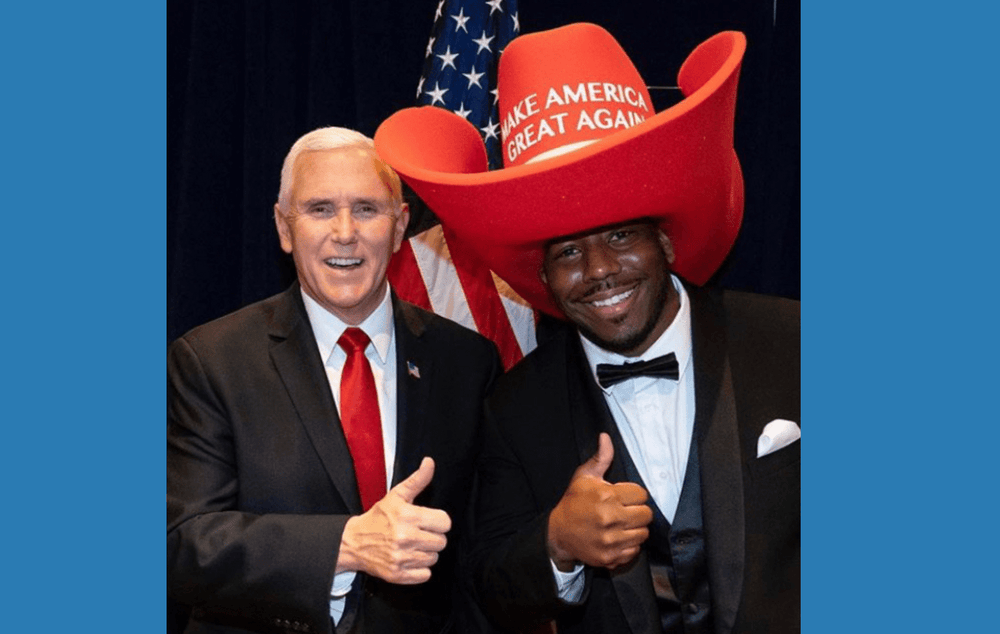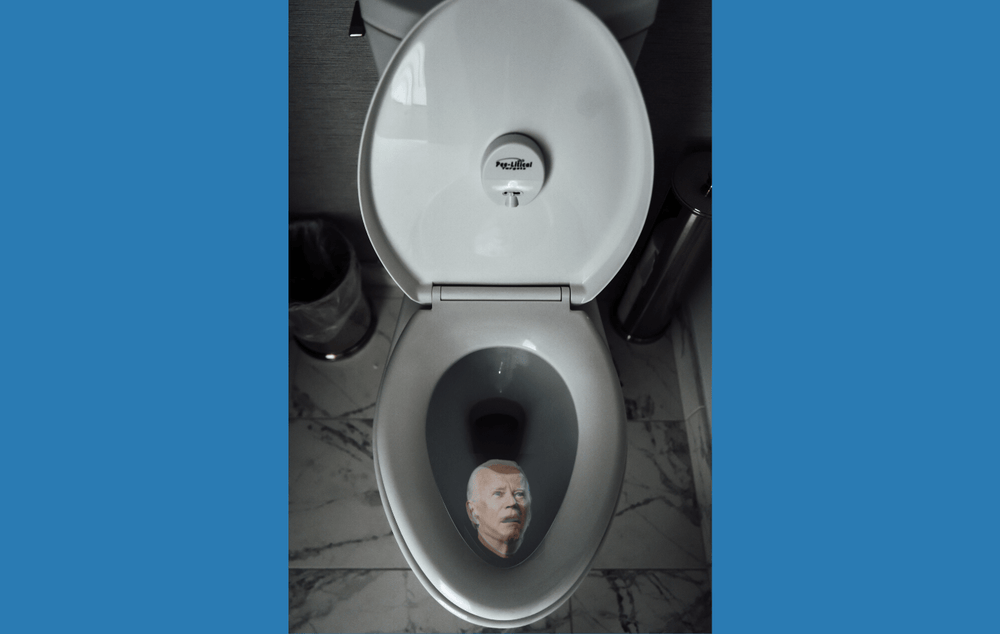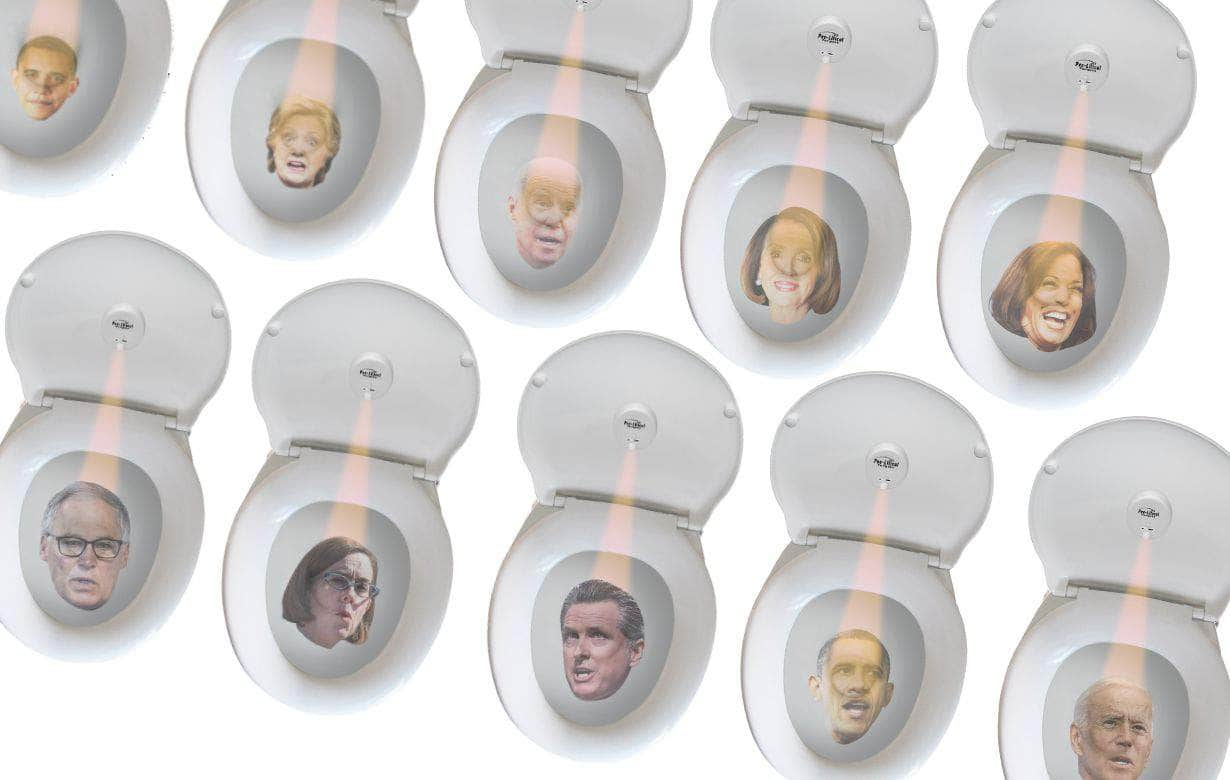 DOZENS OF DIFFERENT FACES
They piss us off,
Lets piss on them!
Motion activated
Works on any toilet
Switch seamlessly between faces
HAVE YOU SEE US?
Dozens of viral videos
Watch Bryson Gray make interent history!
Let customers speak for us